Planning Company Registration In Thailand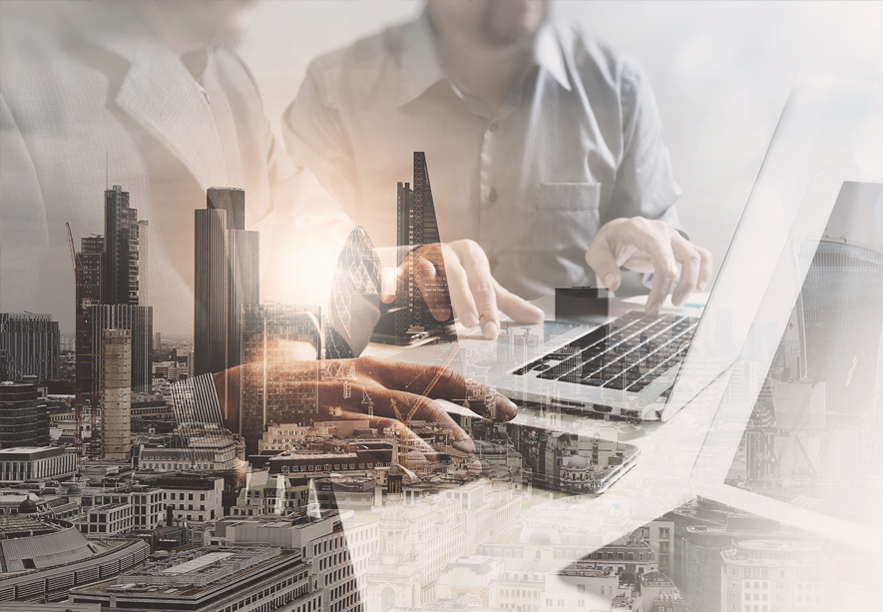 It demands loads of efforts to start a new business. Every step seems difficult to the beginner; however, the most complicated task is to get the company registered as per government policies. But the great news for business owners that are interested in company registration in Thailand is that this country follows simple procedures for business setup.
Even if you belong to some other country; it is easier to set up a new business in Thailand. You need to follow a few basic steps to get the new company name registered in the area. The rules and regulation in this country are more supportive and beneficial to business owners.
Those who are planning to register their business in Thailand are advised to plan the entire process very carefully. Below we have highlighted few details about meeting your goals in lesser time:
Select your niche:
The very first thing every business owner need to do for setting up a new business in Thailand is making a selection for the right niche. When you have pre-decided that you will be targeting the audience in Thailand, it is important to learn about their needs and priorities first. Once you know the preferences of the targeted buyers, it becomes easier to set up a new business in the country. At the same time, one should choose the most appropriate location in the country to set up the brand. The easy availability of resources in the locality is the prime concern.
Search for Thai partners:
In case if you are planning to set up a permanent business in Thailand; it is better to look for a reliable and genuine Thai partner. The person must be aware of the landscape, comfortable with the local language, ability to handle administrative work and staffing requirements as well. It is much easier for Thai people to handle their local authorities when compared to foreigners. Moreover, they also know cheaper options to execute most tasks while setting up a new business.
Setting clear goals:
Once you are ready with the partners, it is important to define some clear goals for your company. They must be related to the budget associated with renting, staff, and inventory as well. The pre-planning about the growth direction of the company will help you to set up positive expectations as well.
Setting up the company:
Here comes the most challenging part; most of the people are always worried about the complicated legal procedures. But the great news at this point is that authorities follow very simple and effective procedures for company registration in Thailand. The business owners simply need to prepare for a few essential documents, list of shareholders, few notes, and a proof of payment made for the share capital. Also, you need to make sure what kind of company you will be registering; whether it will be a sole proprietorship, a partner-based business, or a Corporate Limited Company. Your careful decision may further help you in getting licenses for the business.
For more information, please visit Tilalegal.com