Qualifications Needed to Teach at an International School in Thailand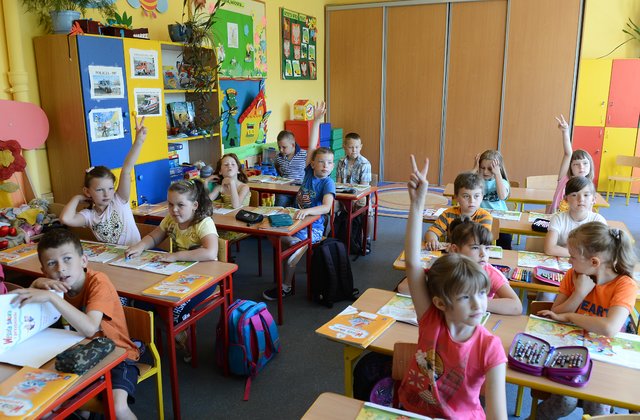 Thailand is a very attractive destination for many foreigners and expats alike. This is due to the different cultures of the country, beautiful scenery and divine food. Although Thai is the official language of the country, qualified English teachers remain in high demand. In fact, in most countries of the world, English is the official language for education, which opens up many opportunities for native English speaking candidates.
If you're looking to teach at an international school in Thailand, here are the qualifications you need to possess if you want to secure your position.
1. Strong Academic Background
Applicants must have a valid bachelor's degree and teaching certificate obtained in their country of residence. If your degree directly relates to the subject/examination board which you are applying for, it would be a bonus point. Other added benefits include a CELTA/TEFL/TESOL certificate. However, a candidate holding certification but, without a degree, will not be considered for employment.
2. Teaching License
A teaching license is essential to the application process, and you won't be considered without it. Accredited international schools in Thailand require the teacher to have a license issued in Thailand or the home country. However, once you enter Thailand with your home country's license, a provisional one will be issued to you. This will be replaced with a permanent license once you've completed a full year as a teacher in Thailand.
3. Appropriate Training
Some schools also search for applicants with relevant training needed for specific courses, which is usually confirmed by a teacher's qualifications. Some international schools have vacancies for inexperienced teachers looking to gain experience, while some hire teachers in the hopes of that they will take the online training needed for a certification.
4. Relevant Experience
Relevant experience is another key requirement for international schools. Teachers with teaching experience in other international schools may be exempt from the licensing requirement. However, this is subject to the length of experience they possess.
The best part of the process is that some international schools in Thailand help teachers acquire their visa if they pass the hiring process. So, what are you waiting for? Start looking for vacant teaching positions in Thailand today! Please visit The American School of Bangkok.