Business Ideas to Succeed as an Entrepreneur in Thailand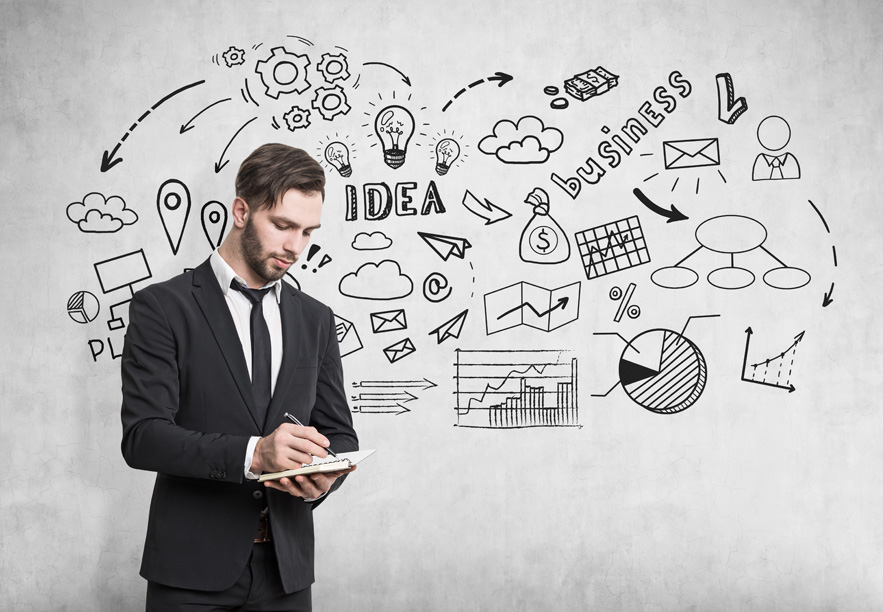 Thailand has become one of the most popular destinations for setting up a new business as a foreigner. Entrepreneurs get attracted to this place due to stable economic conditions, cheap labour cost and easy access to big markets in Asia.
There are numbers of business ideas to ensure growth in Thailand. You should explore them all before company registration in Thailand. Here we are going to discuss some of the best business opportunities that you can grab in Thailand. Whether you are planning to set up a new business or are looking for expansion, these details can help you find ways to grow.
Important and Export Business
There is no doubt to say that Thailand is the business hub in the Asian region. This country shares valuable transportation links with many other nations via road, air, sea and rail. These opportunities can help you to set up an import-export business in Thailand. Depending upon your personal experiences, preferences and connections, you can choose any of these routes to maintain consistent movements of goods. There are so many product groups that you can consider for import and export company; the list includes organic chemicals, optical, medical and technical apparatus, plastic, iron or steel articles, vehicles, gems or precious metals, mineral fuels, machinery, and electrical equipment.
IT Consulting Company:
With the advancements in technologies, Thailand businesses are now finding new opportunities to grow in the digital world. If you are planning company registration in Thailand, you can plan about providing IT consultancy services to other companies out there. You can create customized solutions depending upon the specific needs of your clients. Thailand is also rated as a pioneer in games, animation, and mobile app development. Other than this, the country is also making advancements in Blockchain applications. You can think of providing consulting and securities services to all such clients in the area.
Catering Business:
The Thai food culture is famous all over the world, and it can create amazing growth opportunities for new businesses as well. Catering services are required by everyone in Thailand, sometimes for official get-togethers, for family events, and many more. You can think of setting up a catering business in Thailand by providing services for a variety of events such as retirement parties, anniversary dinners, birthday parties, wedding receptions, corporate events and many more. Private catering has become a trend in the area. People are always looking for talented party planners and talented chefs. If you have some experience in this area, you can definitely create a great business here.
Healthcare Services: When the world is already in the state of emergency due to coronavirus pandemic, how can we forget the importance of healthcare services? If you are from this specific background, you can set up a healthcare service provider company that can deal with a variety of emergencies in the area. It can be about developing some medicines, PPE kits, medical equipment and many more. Thailand has almost 378 private medical care establishment and 1400 hospitals that may require uninterrupted services. You can look for some great opportunities in this area.
For more information, please visit Tilalegal.com